What is ThetaBreathwork?
Thetabreathwork is a groundbreaking technique that combines Breathwork, Meditation, Theta-healing, and Positive Thought all within 20-40 minutes to help you be more creative, grounded, present, motivated, and focused. Through a personalized journey created for you we will unblock confusion, stress, emotional blocks,  fogginess, and much more that you or your team might need. In just one session, we can help you and your team to unlock your power  so you can start living up to your true potential.
What can you expect?
Thetabreathwork is a highly effective tool for corporate wellness. We will curate a personalized experience for you and your teams based on your needs. We help leaders prioritize well-being, improve team performance, productivity and engagement. 
1:1 session
Personalized Private session for Founders, CEOs, and/or Leaders who wants to dive deeper into their own blocks and know that the work they do themselves will impact in their teams and relationships.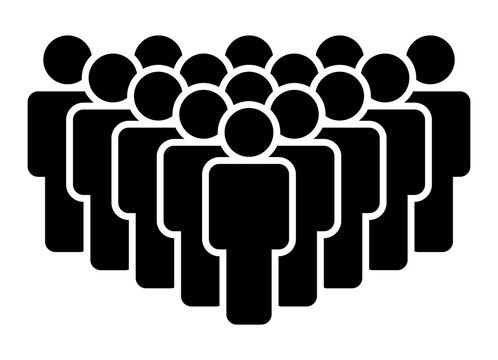 Group Workshop
Customized workshop created with the purpose of supporting teams and companies that desire to create more synergy and better environment to their teams. The sessions are created based on what the client need. 
Submit your request
Would you like to bring us to your event, workshop, retreat, or corporate reunion? Please fill it out your ideas here.